UNIQUE CAMPAIGN LAUNCHED TO SAVE

SCOTTISH SALMON



Gordon Castle Scotland has joined forces with the Atlantic Salmon Trust to support its Missing Salmon Project by donating 10% of campaign proceeds to the Trust. From gin to body lotions, candles to chutney, our unique brand will support the cause through our range of garden derived products. Launched in 2018, the collaborative Missing Salmon Project's main objective is to reverse the ongoing decline in Scotland's iconic wild fish. Amongst other corporate partners, we are delighted to support the conservation of wild Atlantic salmon and the environment.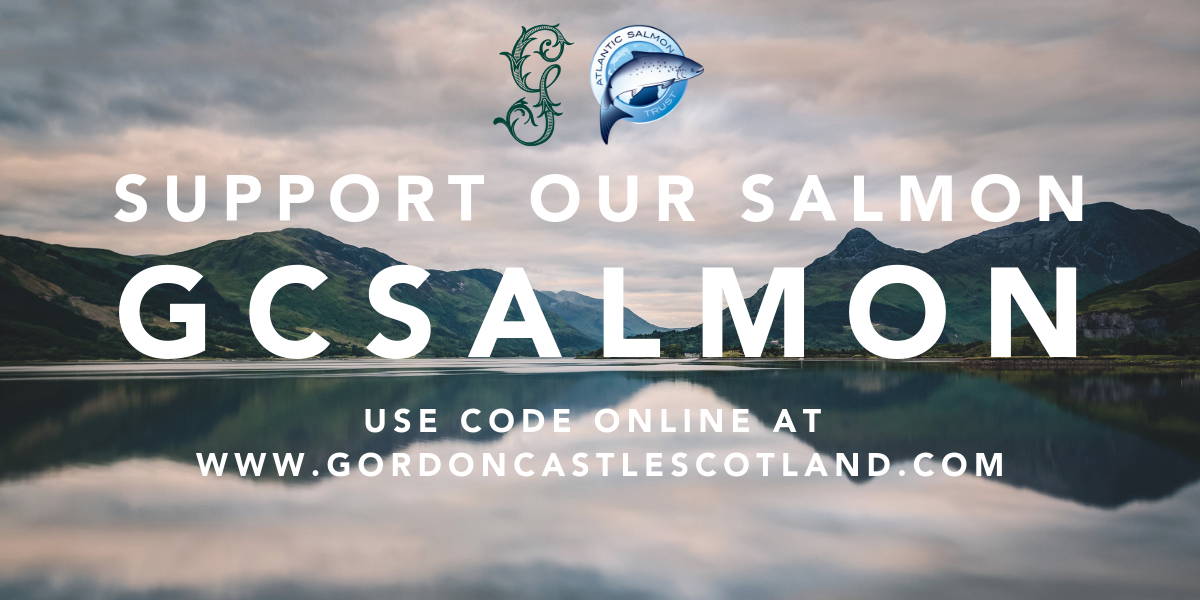 HOW ARE WE SUPPORTING THE TRUST?
For every order placed using code GCSALMON we will donate 10% of the order total to the Missing Salmon Project.
"We are delighted to be supporting The Missing Salmon Project in its vital research to help save this iconic fish. Gordon Castle has been at the centre of salmon fishing for centuries and we are thrilled that our unique range of luxury products will go some way to help ensure that there are salmon in our rivers for centuries to come." Angus Gordon Lennox - Owner of Gordon Castle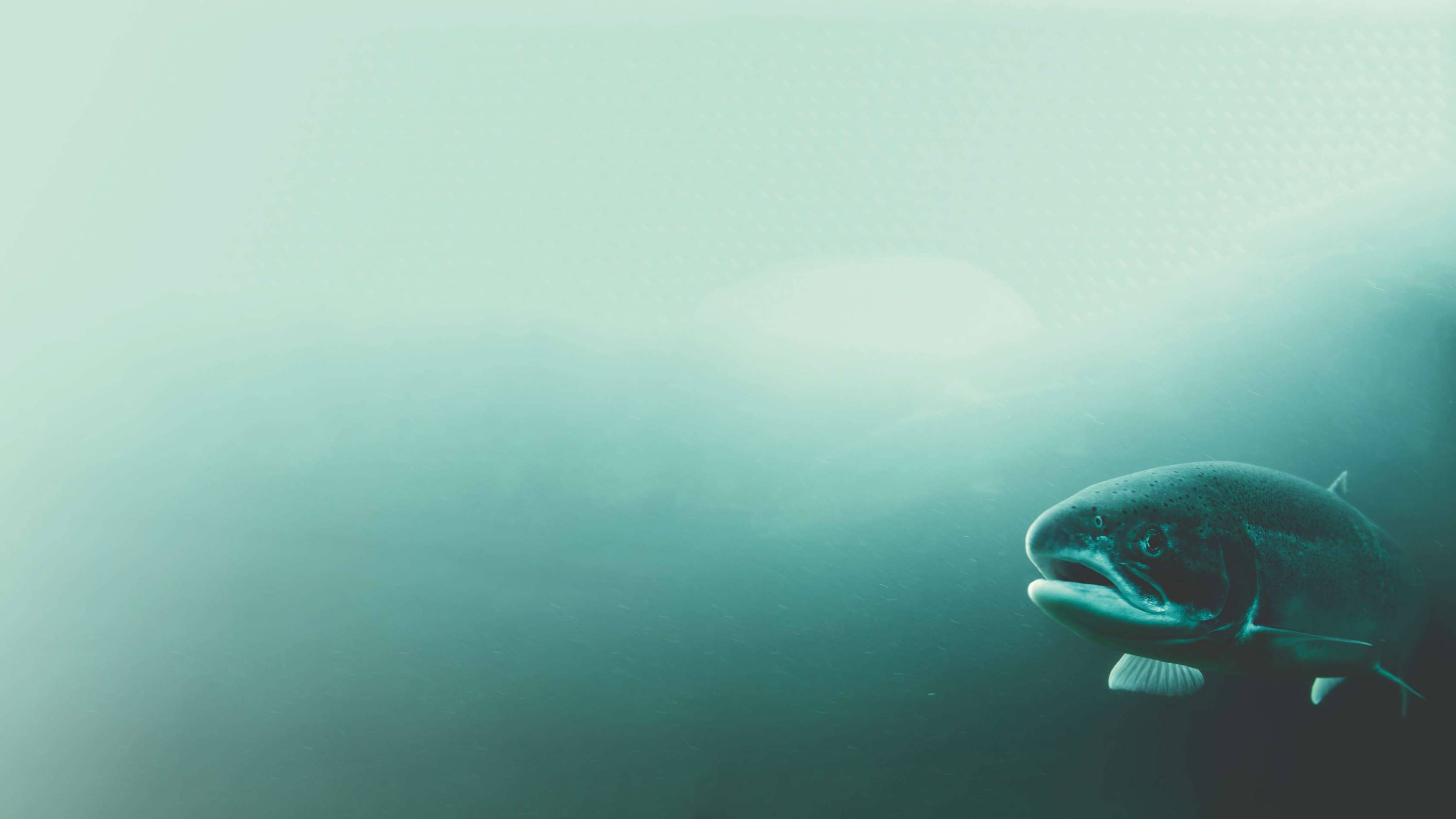 WHAT IS THE MISSING SALMON PROJECT?
We all know that every year wild salmon start one of the planet's greatest natural migrations, travelling thousands of miles out of sea to return to their native river to spawn.
It's a journey this incredible species has been making for more than 60 million years. But these remarkable fish are now dying somewhere en route in larger numbers than ever before. This year, for every 100 salmon smolts that leave our rivers for the sea less than 5 will return – a decline of nearly 70% in just 25 years.
In a period of just over 40 years, wild Atlantic salmon numbers around the world have more than halved. The total population in the Atlantic has fallen from 8-10 million fish in the early 1970s to 3-4 million today. But where exactly is the bulk of this mortality occurring; how many are dying at sea, or how many are failing to even make it that far? The warning is stark. If this trend continues salmon could be an endangered species in our lifetime.
If we can find out what is happening on the salmon's journey, we can take steps to help increase survival. For this reason, the Atlantic Salmon Trust launched The Missing Salmon Project.
The task at hand is momentous but the action needed is perfectly clear. We urgently need to know:
How do we protect / conserve the migrating smolts so as to boost the number of these fish reaching their feeding grounds off the Norwegian coast?
What are the migration pathways our smolts use? How do we quantify the major impacts on their mortality during their migration - from source to sea and across the ocean?
How to improve their survival rate so more fish return?
The Missing Salmon Project, launched this Spring, supports the largest acoustic tracking project for salmon in Europe. The tagging programme (The Moray Firth Tracking Project) started its work in the Moray Firth – the route taken by 20% of all salmon that leave the UK. So far, the project has tagged 800 young salmon smolts across the 7 project rivers: River Ness, River Spey, River Findhorn, River Shin, River Deveron, River Oykel and River Conon.
The lessons learned from the study in the Moray Firth will provide valuable insights that are transferable to other populations of salmon around the UK and will assist with The Likely Suspects Framework.
The Likely Suspects Framework was initially developed by AST who worked with a team of international scientists to refine its approach and its objectives. It has since been adopted as a Signature Project for the International Year of the Salmon (https://yearofthesalmon.org/) and as recently shown at the World Salmon Forum in Seattle, is quickly gaining acceptance by scientists and managers across rivers flowing into both Atlantic and the Pacific. The Framework uses evidence gathered at international, national, regional and local levels to identify where and why salmon mortality is occurring during migration. By determining which suspect is of most significance in causing mortality, the Likely Suspects Framework will enable managers to target these priority areas and give salmon the highest chance of survival.
HOW CAN I FIND OUT MORE?
Visit the Atlantic Salmon Trust website here https://atlanticsalmontrust.org/themissingsalmonproject/
or WATCH THE VIDEO BELOW